Website Design

for the Digital World
Beckett Marketing designs beautiful, functional and responsive websites for businesses, corporate clients, as well as non-profit organizations. Utilizing the most robust technologies in the industry, our website design solutions are built to help accelerate the growth of your business in the digital space.
We offer comprehensive website design solutions to help clients seamlessly integrate with today's large digital landscape. Working with both front-end and back-end technologies, we deliver custom, CMS, and framework-based solutions for your online initiatives. We also work with open source frameworks like Wordpress.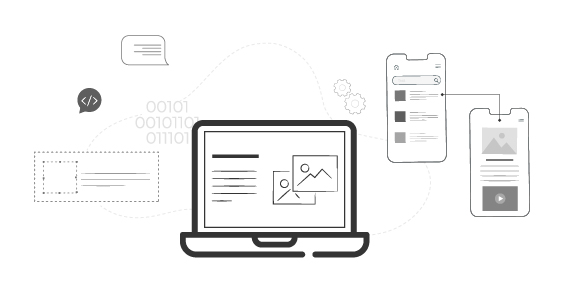 Our highly experienced team of web developers will work side by side with you to understand your web design needs and work efficiently to deliver results that exceed your expectations.
Beckett Marketing has designed over 250 websites
and hosts or manages many of those. Our portfolio includes websites built in html, php, and asp.net, including MySQL and Microsoft SQL databases.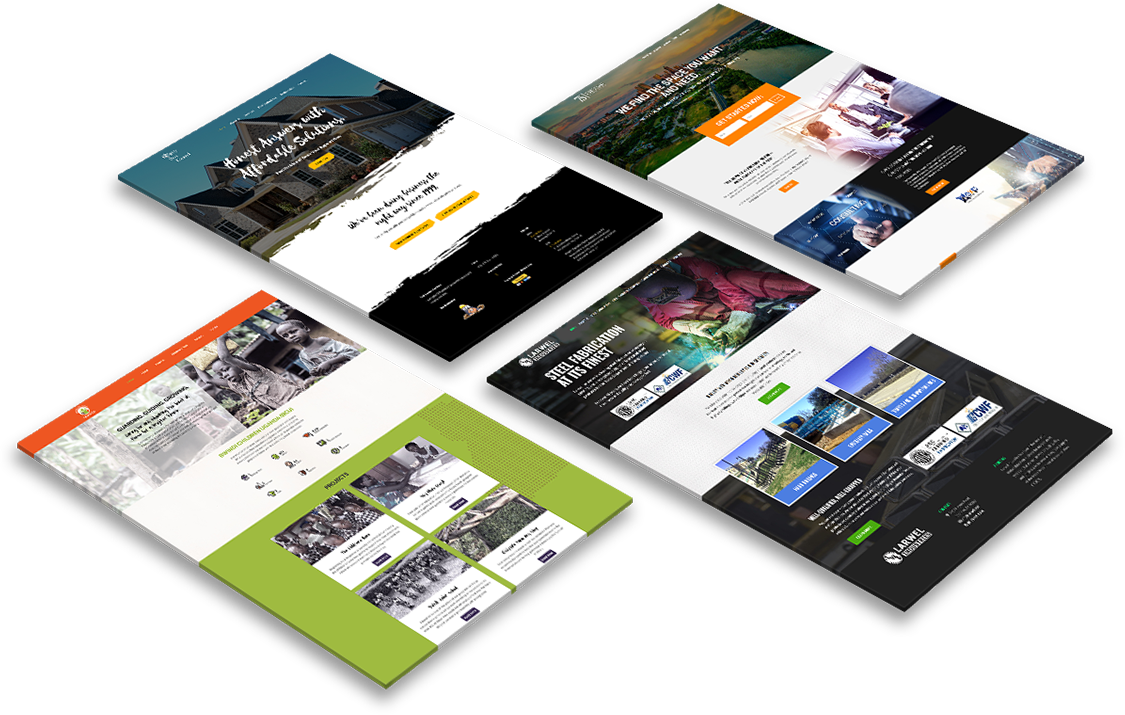 Case Studies on Successful Website Design Projects
Gross Publications in Grapevine, Texas has been a client since 2011. Gross specializes in the publication of manufacturing and industrial news through print and web publications.
Beckett Marketing helps launch an average of 150 articles per month on the corporate website. Beckett has also built a management system tailored to the company's processes, to manage the articles and ads across the website.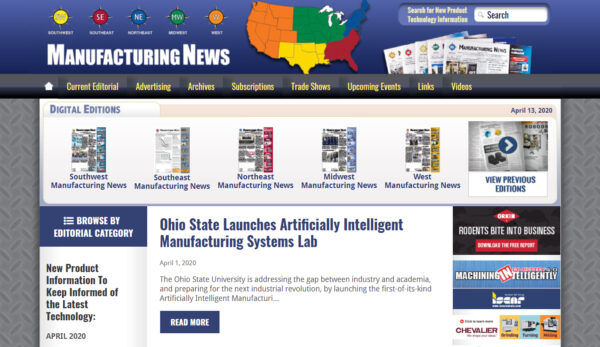 2. Nonprofit Organizations
Beckett Marketing provides full creative services support to non-profit organizations, including campaign concepting and execution. Some nonprofit clients to whom we have provided web design and other creative services include: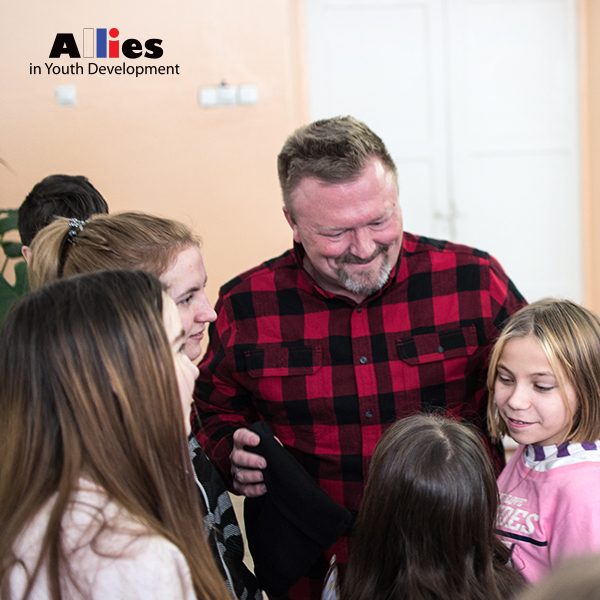 Allies in Youth Development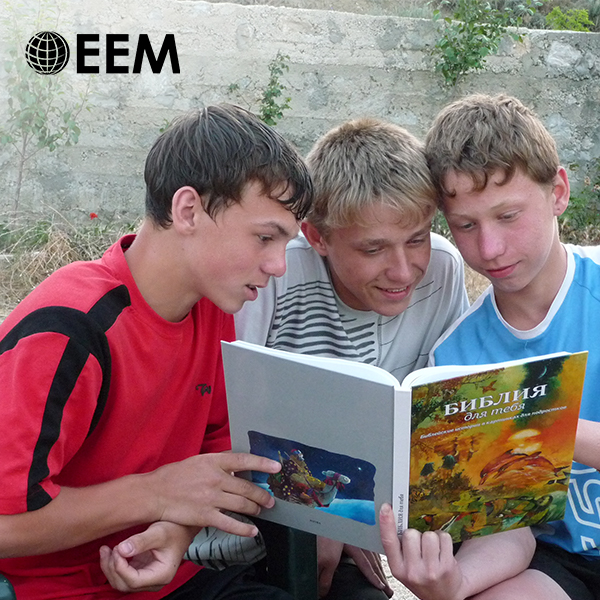 Eastern European Mission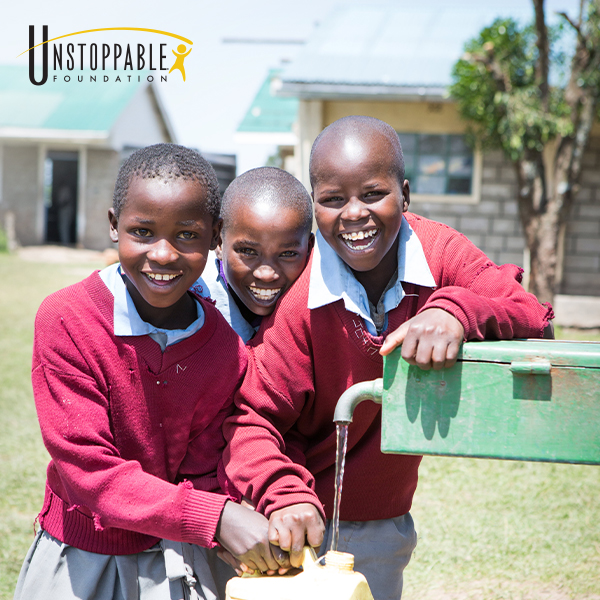 Unstoppable Foundation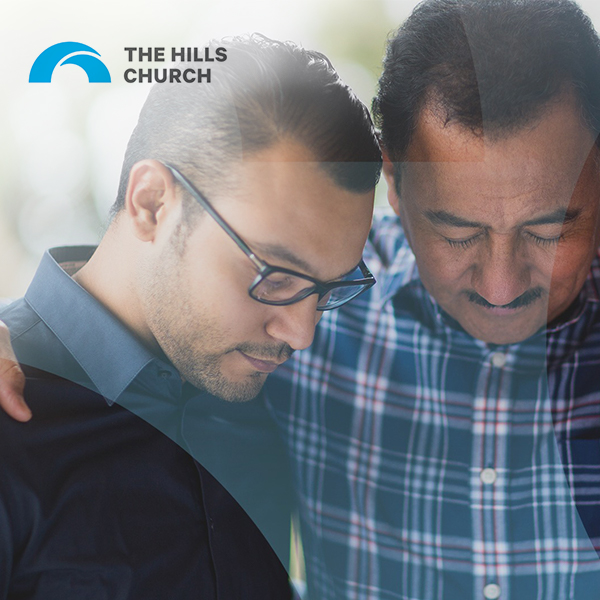 The Hills Church, Riverpoint Church, The Morton Center
Stanley RV Park in Midland, TX and Campers Holiday in Brooksville, FL are two examples of turning empty places into profitable spaces. Beckett Marketing built a website and executed an online marketing and SEO plans for both clients, resulting in one RV park adding an additional 40 RV spaces and seeing a 95% occupancy rate on average, and the other RV park seeing 80+% increase in reservations in the first year and over 1 million page views.