In today's digital age, the growing need for faster and smoother business processes challenge business owners to become more creative and resourceful in delivering the best solutions to their employees and customers. Thanks to cloud technology, startups, SMEs, and large corporations are able to focus more on their core business by letting cloud-based software solutions optimize and improve cumbersome business processes. Partnering with Beckett Marketing allows businesses to leverage technology, increase productivity, and simplify tedious workflows.
If you are looking to create an agile business model that can leverages technology, call Beckett Marketing to discuss your project needs. We can build an adaptable and scalable software solution capable of increasing your productivity 50% – 100%.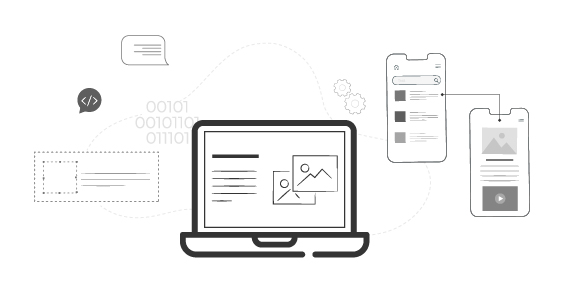 Our excellent cloud software solutions are aimed to manage and streamline your IT processes and applications by taking "IT" to the cloud. This includes your day-to-day applications, email management, VOIP, and other IT-related tasks.
Case Studies on Successful Cloud Software Solutions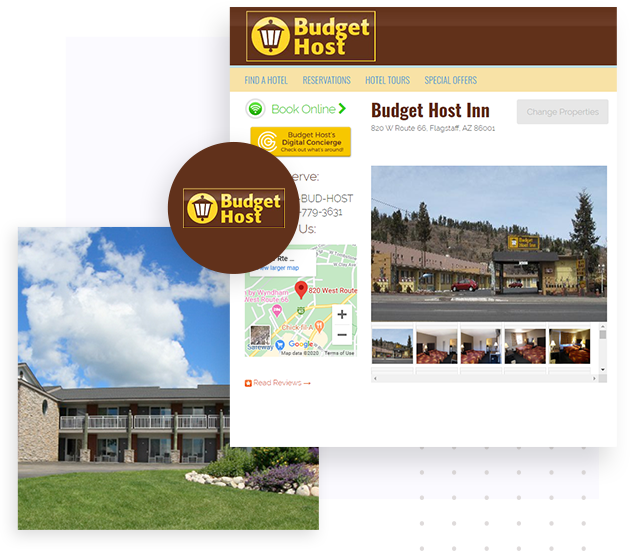 1. Budget Host International
Beckett Marketing has developed cloud-based apps and management systems. For example, we developed and maintain an extensive system for Budget Host International, which connects three different hotel websites and admin portals, and allows corporate admins and 140+ on-site hotel managers to control and update various property details and settings on the main website.

We have also built a cloud-based software called Tikit Warranty, designed for construction companies and maintenance to effortlessly manage and fulfill repair work orders from a single dashboard.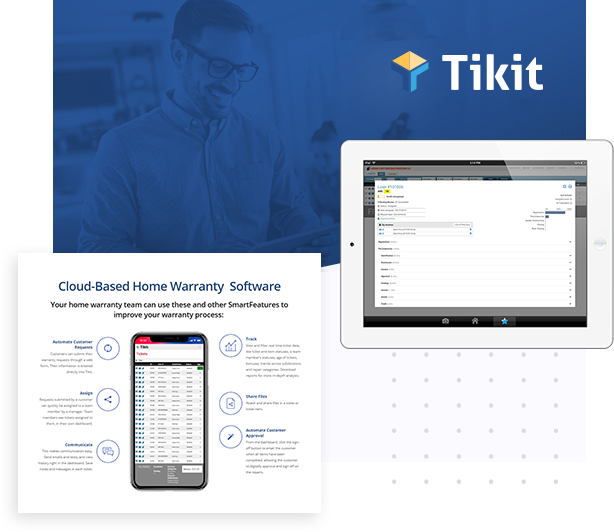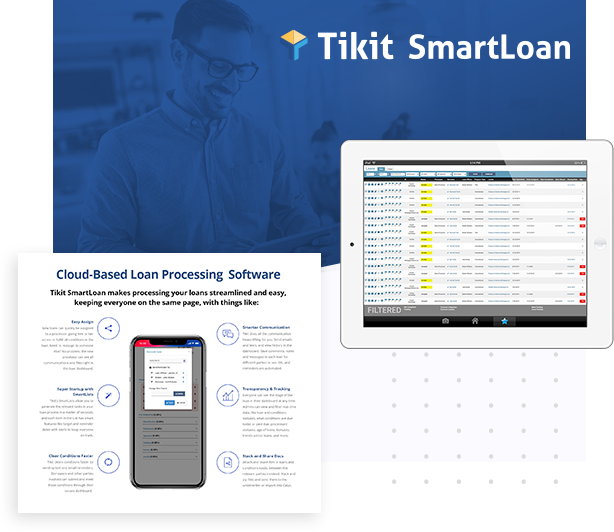 We launched Tikit SmartLoan in early 2019, designed for Loan Processors to easily and quickly fulfill the large list of conditions required by lenders, while maintaining regular communications with borrowers and other parties involved right in the dashboard.