WE ARE:
A small marketing and design team that
provides valuable creative services

 to your organization.

With more than 15 years of solid experience, extensive knowledge, and uncontained creativity, we strive to give you the highest quality digital solutions and services you need to grow your organization and optimize your business processes.

Our goal is to provide you with real, long-lasting solutions that fulfill your organization's short-term and long-term needs.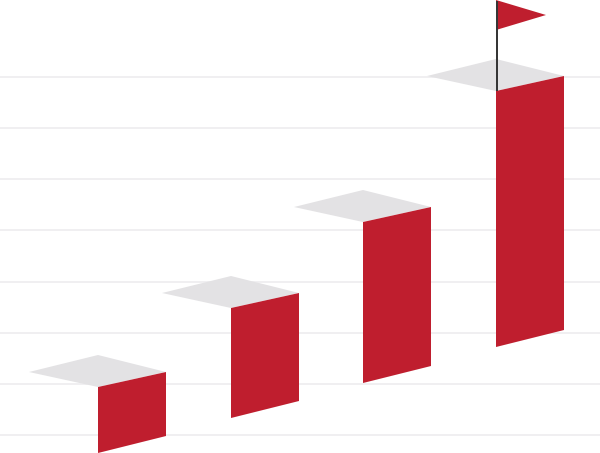 Your advice has resulted in usually the top non-advertised spots and in the map section usually 2nd (or 3rd lately due to an aggressive firm that advertises heavily), which is good. It's also very competitive.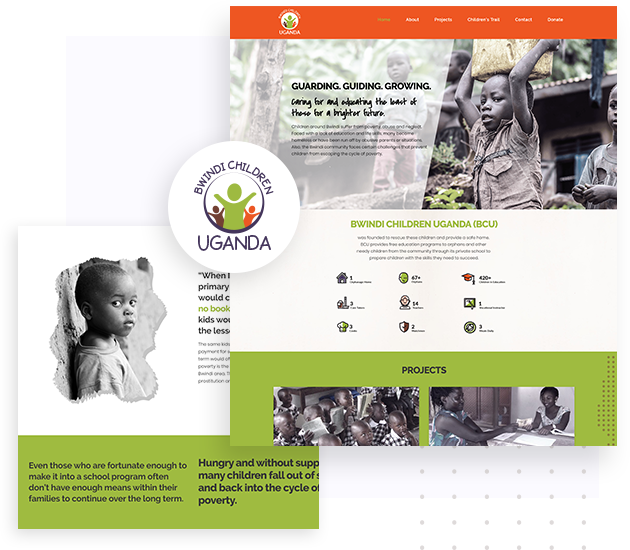 Children around Bwindi, Uganda suffer from poverty, abuse and neglect. Faced with a lack of education and life skills, many become homeless or have been run off by abusive parents or situations. Driven by his passion for kids and thirst for education, Francis Byamukama set out to change his community. In 2019, with the help of a team of partners and overseers in Keller, Texas, Beckett Marketing and Francis launched an official website to help bring children stuck in poverty into a life of education and hope. So far dozens of children have been sponsored for education and more are living at the Bwindi children's home. 
Tikit HomeWarranty and Tikit SmartLoan loan processing software allows teams to collaborate, track progress, and complete requests effortlessly and efficiently, saving them time, improving team commitment, and keeping customers happy. 
"In our first month, our ticket processing capability more than doubled, and our guys in the field completed requests 40-50% faster." -First Texas Homes, Dallas