Enhance the look of your brand and marketing collateral through professional and persuasive graphic design.
Beckett Marketing has a small team of hand-picked graphic design experts who are highly trained and experienced to create visually appealing images and graphics for print, websites, mobile apps, blogs, social media posts, and more.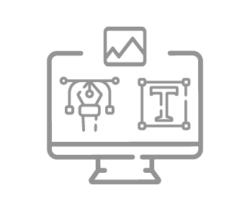 Whether you need banner images, infographics, ebook cover, or website graphics, we can take your message to the next level.