Turn Empty Spaces into Profitable Places.
All roads can lead to your RV park, but you have to put up the signs and share the right message. People are searching for RV Parks on Google and other search engines. We help RV parks expand occupancy and increase revenue by 25% or more.
Traffic is Good.
We create it for your RV park.
Beckett Marketing provides a comprehensive online marketing plan so new RV customers can find your business. We will steer your <strong>rv park marketing</strong> campaign in the right direction at a fixed budget so you don't have to worry about overspending and can see the return on your investment.
Read more below to see how we helped increase revenue for Stanley RV Park by over 80%.
Case Study: What We Did for Stanley RV Park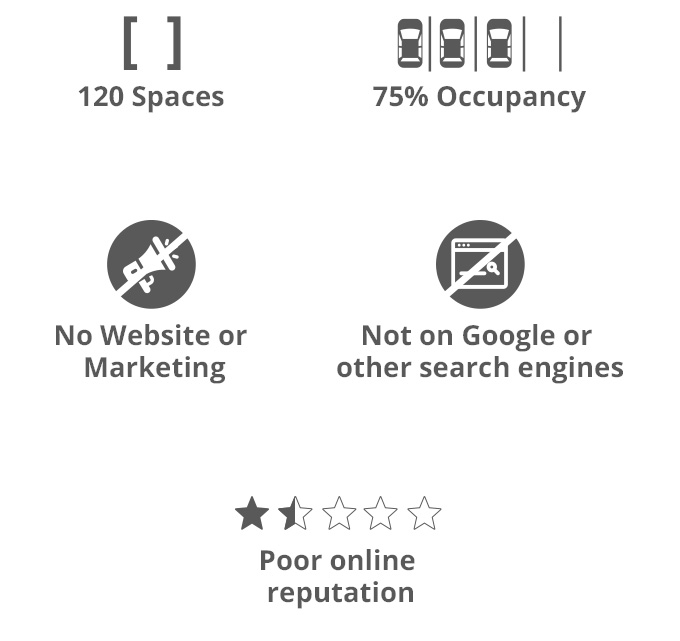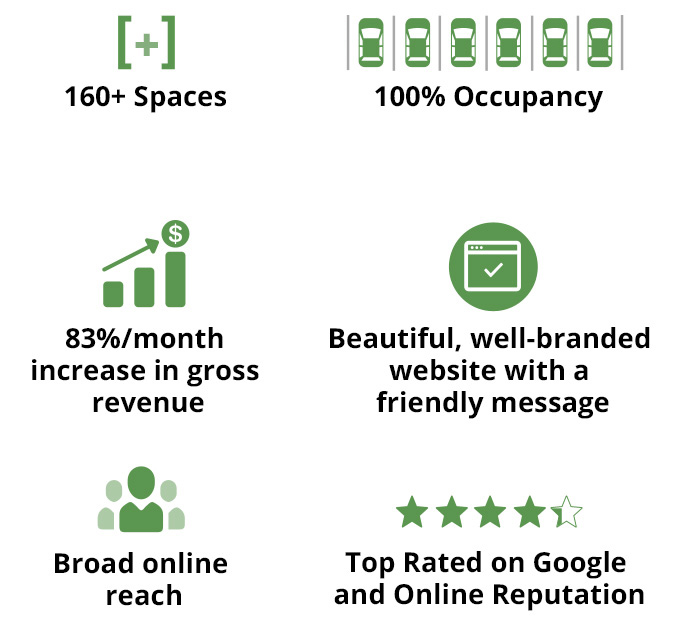 You're In a unique position to see extraordinary revenue growth.
Not many industries can invest just a few hundred dollars a month and see four to five fold returns. If you have empty spaces, call us! Then sit back, relax, and watch the guests pull in.
Get your RV park on the map and your spaces filled!